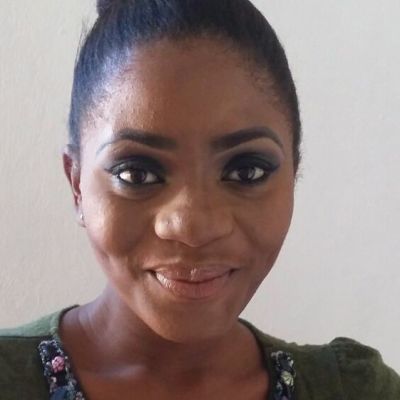 Juliet I.
English Language Tutor
Eloquent English Language Tutor
My approach to teaching English Language, concentrates on the importance of both structure and creativity. Firstly, i help my students to improve their writing skills if necessary, using exercises to increase the accuracy and fluency of their sentence structure. I then stretch my students to think critically and creatively about texts, characters, themes and language. At the same time, i help my students to find ways that suit them of systematically planning and structuring essays for coursework and examinations.
About
My name is Juliet. I am a graduate of Education from Nigerian Teaching Institute.
Students both succeed and struggle for a variety of individual and unique reasons, and consequently, it is important always to take ones approach from evaluating and reflecting on the learning style of the individual student at hand.
In my five years experience teaching English Language, i discovered that success can often be achieved by bringing complex subjects back to their fundamentals. This allows for the effective identification of issues in understanding and builds an enduring sense of confidence upon which students can develop.
I try to combine this general approach with an engaging attitude, a high expectation of independent and creative work, and finally a supportive, knowledgeable environment for error and development.
When working towards specific examinations and entrance tests, it is key to make additional extensive use of the relevant content syllabus, examination reports and mark scheme to familiarize my students with effective strategies for achieving success.
Education
B.Tech Education




Nov 2015 - Dec 2016

Nigerian teachers institute
Experience
Elementary teacher




Sep 2015 - Jul 2017

Refiners schools

Science teacher, presenter, class teacher, diction instructor.

English Language Tutor




Jul 2016 - Present

Prepcass Ng Ltd

I am passionate about educating the future generation, ensuring that no student under my care is left behind. I derive joy in teaching and mentoring young students, to spur them to be and achieve all that they can. Given the right environment and influence, every student would blossom; I consider myself that right environment and influence.