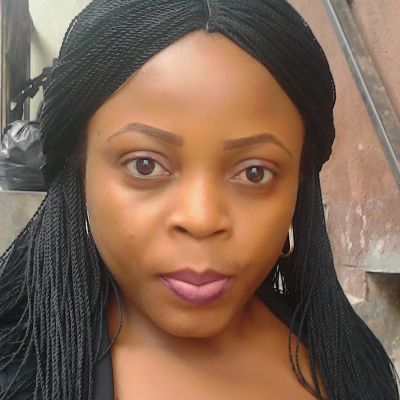 Kagbara E.
Home tutor in Eti Osa, Lagos
Professional English Language Tutor
While teaching English Language, I have a very tailored approach to tutoring and my methods vary according to the pupil in question. For me, the value of one-to-one tutoring is it's capacity to cater precisely to the needs and learning style of that particular student and I like to take some time when we begin, to ascertain exactly what teaching methods will be best suited.
About

STUDENT
FAVORITE
I obtained English Education (B.A. Ed English) degree from the prestigious University of Lagos, in 2011. I am currently on my Masters degree in English (Language) at University of Lagos, Yaba. Thus, I am an educationist by profession and my training as a classroom teacher and teaching experience helps me to know when the lesson's specific objectives are met.
I teach English and Literature -in- English at all levels and I am passionate about examination success of my students.
Teaching should not be restricted to a specific method thus, I combine various pedagogical method due to the topic/subject teaching.That's, my students are allowed to make contributions, ask questions and exercise is always given at the end of every lesson to evaluate my students.
I am friendly, goal oriented, God fearing and keep to time. My educational skills has build me on how to make conducive learning environment for my students, how to relate with my students and understand the teaching method that suit each student.
I encourage you to book me for your children's tutoring because, I have recorded great success in my area of specialty.
B.ENG Education And English Language

Jul 2018 - Oct 2011

University of Lagos

M.Eng English and Literary Studies

Jan 2018 - Present

University of Lagos