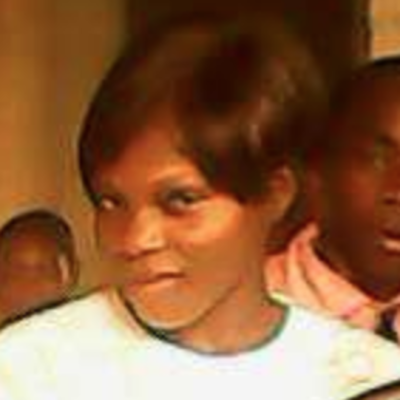 Kohode R.
English Language Tutor
Over 5 years of experience in English Language
I have taught English Language to students, I have been able to help them improve their reading abilities as well as their essay writing abilities.
About
I studied Applied Linguistic at the Université D'Abomey Calavi, where I specialized in Applied Linguistic and it's background.
I have taught French Language, English Language and English Literature in Ekinous Bilingual Schools and Mater Ecclesiac College for over 5 years. What this has given me is a great range of experience that I can bring to support students developing their skills and confidence in English and their knowledge of the French Language.
I have taught KS1, KS2, KS3 French Language, English Language, English Literature. I have a very clear understanding of the fundamental skills students will need to be successful in reading and writing at all levels of ability. I am a Part-Time English and French Language tutor at Prepclass. I have used my experiences to fine tune my teaching, especially helping students prepare for English Language Examinations as well as helping them improve their knowledge of the French Language.
I am friendly, approachable, dedicated and well-prepared. I like to use a variety of approaches in my lessons, always keeping things active and interesting. I am also very flexible and willing to meet students where they are. I support students with clear and precise feedback both orally and in writing.
I will be able to help many students.
Experience
English Language Teacher




Apr 2013 - Oct 2017

Ekinous Bilingual Schools

English Language Teacher

English Language Teacher




Jul 2011 - May 2012

Mater Ecclesiac College