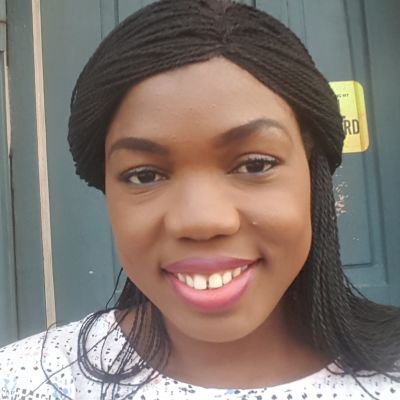 Lily O.
Phonics Tutor
Proficient Phonics Teacher
Phonics involves the relationship between sounds and their spellings. The goal of phonics instruction is to teach students the most common sound-spelling relationships so that they can decode, or sound out, words. This decoding ability is a crucial element in reading success.
Most poor readers tend to rely so heavily on one reading strategy, such as the use of context and picture clues, that they exclude other strategies that might be more appropriate. To become skilled, fluent readers, children need to have a repertoire of strategies to draw on. These strategies include using a knowledge of sound-spelling relationships — in other words, an understanding of phonics.
About
Being a versatile individual, I have had the opportunity to teach students who functioned below-, on-, and above grade level. I have been successful at accommodating diverse student needs by facilitating all styles of learners, offering individualized and extracurricular support . I utilize weekly quizzes and monthly tests to track student progress, locate areas of weakness, and prepare students for finals exams.
My methods are, of course, also informed by a thorough understanding of assessment requirements and criteria both for school entrance examinations and public examinations. I believe that a positive and confident attitude towards the various academic subjects being studied can be hugely beneficial in terms of results, and I try to engender this by providing a supportive yet challenging relationship and environment for study.
I think the most important quality in any tutor is patience. My first step is to perform an assessment of the student; this, along with a comparison of the student's academic goals, forms the basis of our lesson plan. I listen closely to the family's goals in order to tailor my approach specifically to that student.
Education
M.Sc Geophysics




Jun 2012 - Sep 2017

University of Lagos
B.Sc Geophysics




Aug 2002 - Apr 2007

University of Calabar
Experience
Class Teacher




Sep 2017 - Present

Princeton Schools

As a class teacher at Princeton Schools, I present lessons in a comprehensive manner and using audio/visual means to facilitate learning, I provide individualized instruction to each student thereby promoting interactive learning, I create and distribute educational content (notes, summaries, assignments etc, I assess and record students' progress and provide grades and feedback, I create rigorous lessons that are aligned with the subject curriculum, I plan and execute educational in-class and outdoor activities and events, I collaborate with other teachers, parents and stakeholders and participate in regular meetings, I observe and understand students' behavior and psyche and report suspicion of neglect, abuse etc.