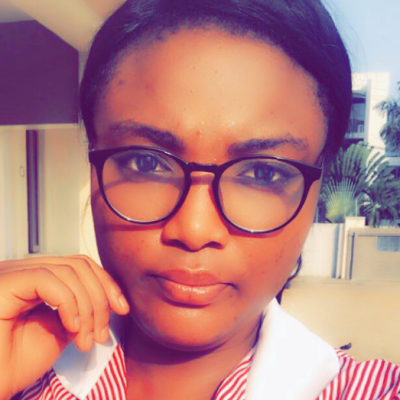 Onyinyechi M.
Handwriting Improvement Tutor
About
My attention to engagement and structured progress provides struggling students with the tools and attitude to help lift their grades, and assists well-performing students in discovering that extra flair and enjoyment that can distinguish their work at the highest level.
I firmly believe that no subject, however daunting, is too difficult for a student. My job and favourite activity is to find that relatable example or way of looking at a topic that can unlock complex material for a learner.
I spend a lot of time asking questions to make sure the students truly understand the concepts and then get them to teach it back to me as a way of clarifying their understanding. I try to come up with creative ways to learn and enforce concepts that are applicable to the real world.
I am also a big advocate in making sure students are equipped with all the tools to learn that will benefit them outside of our sessions , such as organisation and effective study techniques
Education
B.Tech Education




Oct 2013 - Sep 2018

University of Lagos
Education And English Language




Sep 2018 - Present

International TEFL Institution
Experience
Class Teacher




Apr 2009 - Sep 2010

Remmy Memorial School

Preparing lesson plans, teaching classes and evaluating student progress • Encouraging students and acting as teacher–advisors for students • Maintaining discipline in the classroom • Running extracurricular sports, clubs and activities (voluntary)

Private Turor




Jun 2016 - Present

Prepclass Tutors

Work with students to improve their skills in certain subjects. • Prepare lessons, and assign and correct homework. • Prepare and correct tests. • Evaluate students' progress and discuss the results with students and/or their parents. • Identify students' individual learning needs.

Tutor




Jan 2018 - Present

Hephzibah tutors

I thought IELTS and SAT. Hephzibah tutors have a learning center where clients and tutors meet for learning to take place. I majored more in assisting clients prepare for this international Examination.