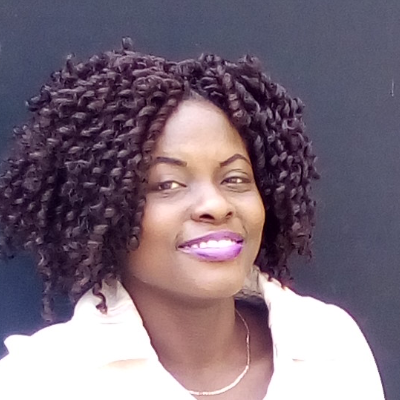 Proficient, Professional, Totally Reliable!
I believe that structure is the key to any education. I want my tutorials to consist of aiding and motivating students to achieve their full potential, and after a subject is learned, I think it is best to perform informal tests to understand areas of weakness and strength.
Levels Taught: Lower Primary, Upper Primary, Junior Secondary
About

STUDENT
FAVORITE
Teaches students: Ages 3 - 13
My name is Menim, I am an NCE holder in Agricultural Education from College of Education, Akwa Ibom.
I am a professional teacher with more than two years progressive experience, l handle students in secondary,primary and nursery classes.
I love teaching and I have a record of never letting my students down, it gives me so much joy when l see skills and knowledge that l have given out be used practically..
Class Teacher

Sep 2018 - Present

Christ Alegate

Create serene environment for learning

Class Teacher

Jan 2014 - Dec 2014

Christ Foundation International

Created a serene environment for learning

Agricultural Science Teacher

Jan 2015 - Dec 2015

Ikono People's High School

Taught the students Agricultural Science in an interactive fun way.
B.Tech Agriculture

Feb 2012 - Dec 2015

Akwa Ibom State College of Education, Afaha Nsit