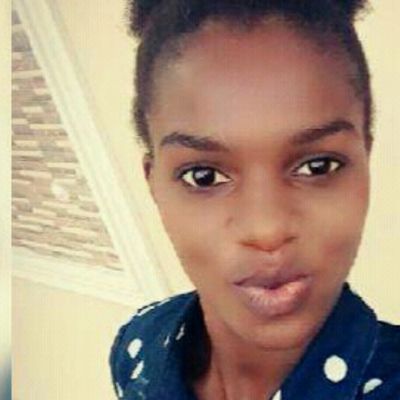 Miriam O.
Home tutor in Bariga, Lagos
Innovative Basic Science Tutor
In problem areas we will build from the basics before learning how and when to apply this and improve problem solving skills, learning and enthusiasm will be provided by providing small stepping stones rather than large jumps in difficulty.
About

STUDENT
FAVORITE
I am Mariam from Imo State. I am still a per time student of Biology Science at the Federal College of Technology, Akoka.
I have been teaching Mathematics and Basic Science for the past 4 years now.
If my student has specific areas of weakness these can be focused until they are comfortable and we find a pace and progression that they are comfortable with. Students will be helped to achieve their goals with easy and fast contact.
BA Biology and Integrated Science

Jan 2015 - Present

Federal College of Education. Akoka.