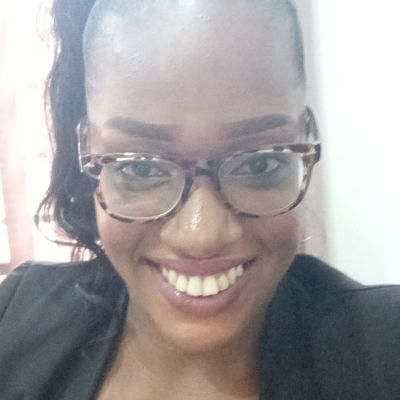 Ngozi E.
English Language Tutor
Proficient and Experienced English Language
English Language is the lingua franca of travel, business and international communication in Nigeria and a lot of countries across the world.
English language is one of the three most common languages spoken across nations of the world.
It is important we teach our children the basics as well as the fundamentals from an early age so as they grow, it becomes a part of them.
Some of these fundamentals include: Grammar, Lexis and Structure, Phonics, Diction, Creative and Essay Writing.
It is important we teach them all o these aspects so they are thoroughly grounded in the use of the language.
About
Tutoring a child takes more than possessing the knowledge. It takes possessing a deep grounded sense of patience and dedication that can withstand a child's good days and bad days. It takes passion.
I am very enthusiastic about teaching and I make sure to take an approach that is both structured and flexible.
I consider that making seemingly tedious topics relatable and relevant, within the context of every day life, is the key to sparking children's attentiveness. Although my overall approach varies from student to student, I believe that igniting this excitement is of paramount importance in all of my lessons.
I make sure to encourage my students to hone their skills in writing, critical reading, research, note-taking, speaking and articulation from the get-go.
Through learning how to formulate original ideas and express themselves clearly, my students are able to develop greater confidence in themselves and gain a deeper sense of autonomy and initiative towards their school work and all of their endeavors.
Education
BA English and Literary Studies




Jan 2010 - Nov 2014

University of Nigeria
Experience
Subject Teacher (English Language)




Sep 2017 - Present

The Lagoon School

As a subject teacher, I teach the English language, evaluate the students, grade them and in general, improve them for the next class.