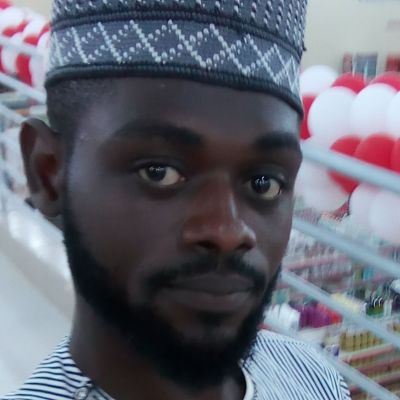 Experienced Commerce Tutor
teaching Commerce, I believe that every student deserves a personalized education that is directly tailored to their own academic needs.
About

STUDENT
FAVORITE
My name is Nwenyi, a graduate of Economics. I have 3 years productive and proactive working experience teaching as a full time, Mathematics, Commerce and Economics teacher at Imo State, where i was retained after my youth service due my educational background.
I have also worked under the Senate Committee on Downstream Petroleum as an office assistant where i did mostly of administrative works. I reside here Abuja with my family.
I have a passion for impacting knowledge to the younger generation because I believe that at the end of it all we only regret those things we didn't do, and any knowledge not shared is wasted.
I'm posed to imparting and motivating people to success.
Economics, Commerce and Mathematics Tutor

Aug 2016 - Present

Prepclass Home Tutor

I pride myself on getting my tutoring students to be as independent as possible as quickly as possible. You might say I like to work myself out of a job. Ultimately, all teaching and tutoring is about the student, which is why my focus is on working towards that independence.
B.Sc Economics

Sep 2010 - Jul 2014

Ebonyi State University