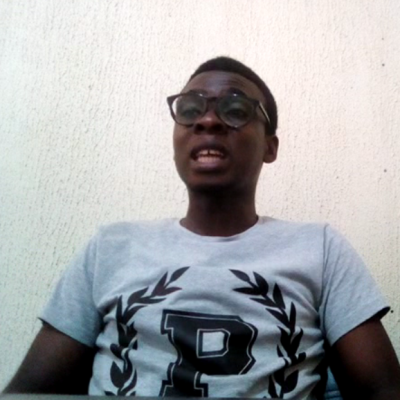 Versatile Economics Tutor
Having worked with students of different levels, I have come to notice a common trend: often, the basic knowledge of how to answer a question or solve a problem is present, but the student lacks the skill-set to confidently perform this in an exam scenario. My main approach when teaching Economics, will encourage critical investigation into a topic, resulting in a more complete understanding and improved confidence.
About

STUDENT
FAVORITE
I am Daniel, I am a graduate of Accounting Education from Federal College of Education Technical Akoka, lagos
I also have a Diploma qualification on Computer Engineering.
I have more than 4 years of teaching experience on part time basics, My background on education makes me competent to teach adults and children in different discipline.
I can teach primary school pupils Mathematics, and Senior secondary school commercial subjects.
I can also take computer, ICT and Data processing.
My strengths on the transfer of knowledge makes me fit to be a teacher.
Computer Instructor / Engineer

Jan 2012 - Mar 2013

Gilkos Computer School

I teach students computer appreciation I teach hoe to troubleshoot the computer I teach computer applications like Microsoft word, MS Excell, MS Access, MS Powerpoint,corel draw I teach computer engineering. i also make computer notes.

Data scientisit

Jul 2018 - Present

GOZADE Lab

I capture data Analyze Data Interprete data coordinate social impact projects

Teacher

Nov 2016 - Present

Wisdom House

Teach pupils Teaching students in the university Teaching project research Engage in home teaching

Subject teacher

Mar 2017 - Jul 2017

Colsent teens international

I taught social studies, data processing, civic education
ND Accountancy

Feb 2014 - Nov 2017

Federal College of Education (Technical), Akoka, Lagos.