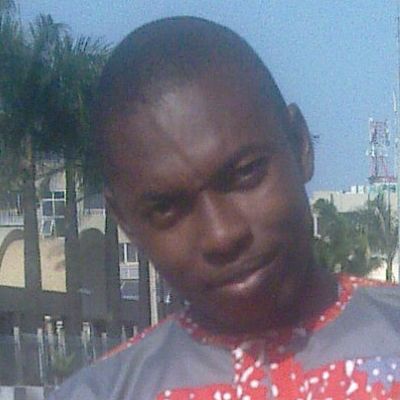 Odumuko C.
Home tutor in Gwagwalada, Abuja
My tutoring skill is unrivaled!
Within my tutorials we can cover everything and anything you're finding hard, difficult or just confusing. I feel the best way to do this is to communicate before hand which topics are the hardest so I can prepare some questions and we can tackle them together understanding how to complete a question correctly. I really do enjoy helping others, especially with GMAT, so there will never be a lack of enthusiasm from my side!
Levels Taught: Upper Primary, Junior Secondary, Upper Secondary, Exams
About

STUDENT
FAVORITE
Prepclass Tutor Since: June 2017
I am a creative thinker and problem solver who always try to achieve his goals without giving up until success is achieved.
Having taught for over a decade in various academic levels i.e primary to higher institution levels, I have gained numerous experiences which has enabled me devise and create unique and simple methods in my teaching with numerous success stories to show for the efforts. I encourage my students to see each step of the teaching process as a dynamic way to develop their ideas and express their individual strength.
I am passionate about teaching, and I enjoy discovering that excitement in new students! Confidence is often vital for this, so I encourage students to realize the value of their own ideas by giving thoughtful feedback, and creating a supportive relationship. This helps students to discover their own questions about a text or a point of grammar, and gently guides their natural intellectual creativity and curiosity.
Lecturer 3

Feb 2014 - Present

Dorben Polytechnic

Supervision of projects,seminar coordinator,students adviser. I lecture engineering maths and some electronics and computer based courses.

Subject Teacher (Mathematics and Physics)

Jan 2012 - Jun 2012

Zion International School

I taught Mathematics and Physics to students at the various secondary school levels. I was also the Head of Department for Sciences. I prepared students for their various external examinations ranging from JSCE, SSCE, JAMB.
B.ENG Computer Engineering

Oct 2006 - Jul 2011

Nnamdi Azikiwe University