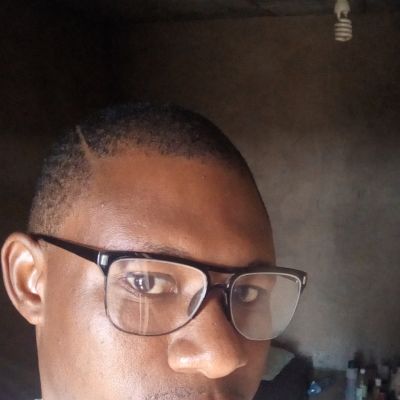 Odutola O.
Science Tutor
Experienced Basic Science Tutor
When teaching Basic Science, i find that patience and attentive listening are key skills as a tutor in enabling understanding and instilling a positive work ethic in my students.
I am also alert to the fact that, current examination assessment objectives, demand specific techniques and demonstrations of skill from students, and therefore that a coherent understanding of these specific examination techniques can be crucial to securing the highest grade.
About
My name is Odutola. I am a graduate of Sociology from the University of Benin.
Having over five years experience teaching Mathematics and Basic Science, i developed a tailored approach to tutoring, and my methods vary according to the student in question.
For me, the value of one-to-one tutoring is its capacity to cater precisely to the needs and learning style of my student, and i like to take some time when we begin, to ascertain exactly what teaching methods will be best suited.
Whatever the circumstances, i take a holistic approach to my role as a tutor and i aim to help my students not only to learn the curriculum or prepare for an entrance examination but also to become confident, independent, able to organize their work, put together revision timetables and develop methods to aid understanding and retention.
I encourage my students to be goal-oriented and maintain enthusiasm and motivation by establishing clear attainable milestones, which strike a balance between challenging them and also developing confidence.
Most importantly, however, i think it is essential that my students enjoy their sessions and that the subject matter is made relevant and relatable.
I consider myself to be very positive, patient and approachable and i strive to cultivate a safe environment in which my students feel comfortable to express their difficulties and explore diverse methods to enhance learning and achieve their desired aims.
Education
B.Sc Sociology/Anthropology




Aug 2014 - Oct 2017

University of Benin
Experience
Mathematics and Basic Science Tutor




Jun 2015 - Present

Prepclass Ng Ltd

My approach is to listen to my student's needs and to increase their subject confidence. I aim to foster the approach of 'working smart' with my students. This means teaching my students to learn to utilize their semantic memory so that they can obtain fantastic results in a fraction of the time taken using traditional 'rote learning'. This focus has come about because of my experience and personal background.