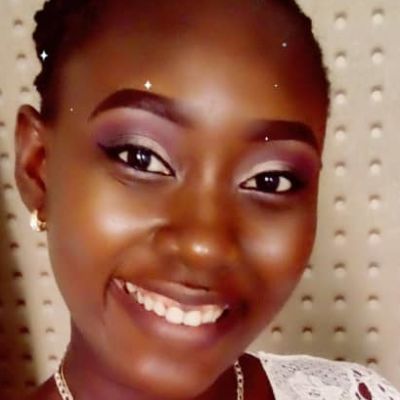 Oghenetega M.
English Language Tutor
Experienced tutor with a passion for English Language
I believe that best results are achieved when students are given the freedom to formulate their own opinions, before having these sensitively challenged. Asking testing questions is central to my approach in every lesson, and I aim to equip my tutees with an intellectual confidence that will serve them well in tricky exams and beyond. This approach also demands flexibility on behalf of the tutor and, as a result, I always make sure to tailor lessons and schemes of work according to the exact requirements of each pupil.
About
I am a graduate of Instrumentation Engineering from Regent University, Ghana. I have a progressive 3 year teaching experience teaching Math and English for primary level and Math and Further Math for secondary level.
I possess admirable leadership skills. I am hardworking and very diligent to a course. I am a certified cognitive skill expert and have worked for an American franchise BRAINrx Ghana.
My approach to tuition is simple – highly engaging lessons encouraging interaction with a focus on real life application and of course getting the highest marks possible. This has produced tremendous results over the years and has made my students become better academically and generally as humans, as I not only teach school work but also serve as a positive role model to these children. I am also able to handle dyslexia children, these children find it hard to cope in a class full of other children and therefore will require special care and a very flexible teaching method.
Education
B.Sc Instrumentation Engineering




Sep 2012 - Oct 2016

Regent University, Accra Ghana
Experience
Tutor




Oct 2016 - Apr 2017

BRAINrx, Ghana.

This was an American franchise based in Ghana and we ran academic tests on children in the specific area we were allocated to, we did this to find loopholes in the learning process of the children. After these tests we then prepared special curriculum different from the norm for the ones who were not so strong academically, this was always more child centred and treated the specific area that the child was weak in. This was very productive as more than 95% of the students we trained attained a new level of grades in a very short period of time.

Home Tutor for Mathematics, English Language, Further Mathematics




Aug 2017 - Present

Prepclass Home Tutors, Lagos Nigeia.

I prepare my lessons based on what the students are learning in school, these lessons are also prepared based on the need of the students. I give classwork and homework to test how much the student takes in after every session and this also helps me note different areas that still need to be worked on. I work on exam questions and treat the ways to handle certain kind of questions .