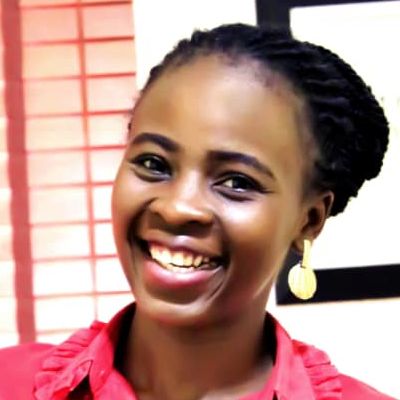 Okhah D.
Home tutor in Ikeja, Lagos
Highly knowledgeable in teaching Literacy and Numeracy
I enthusiastically help my students to improve their understanding of Literacy with a friendly, calm and patient approach.
Levels Taught: Nursery, Lower Primary, Upper Primary
About

STUDENT
FAVORITE
Teaches students: Ages 4- 15,
I am a second class upper graduate of the University of Benin with a B. A in English and Literature I am also highly proficient in teaching diction and Phonics. For me, teaching is fun and exciting. My aim in teaching is to help my students facilitate their ability to find solutions, get results and understand topics in a better way.
I believe learning is important for students, not only to pass their exams and gain qualifications, but also for personal development and career choices/adaptability. I encourage learning for understanding.
Through learning how to formulate original ideas and express themselves clearly, my students are able to develop greater confidence in themselves and gain a deeper sense of autonomy and initiative towards their school work.
I have also groomed them for external exams on English phonics, literature, Government and C. R. K.
School Teacher

Feb 2017 - May 2018

Diamond Kids Montesori School

Taught Year 3 Year 4 and Year 6 students, English Language, Phonics and Diction and Letter Work
BA English and Literary Studies

Oct 2010 - Dec 2014

University of Benin