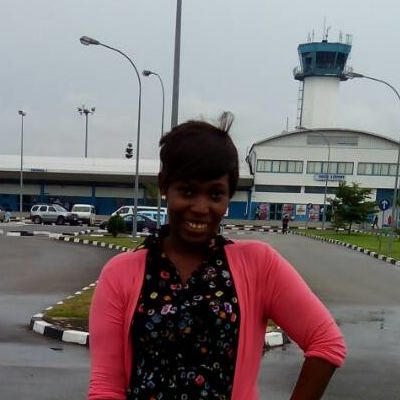 Highly proficient in teaching quantitative reasoning
In problem areas we will build from the basics before learning how and when to apply this and improve problem solving skills, learning and enthusiasm will be provided by providing small stepping stones rather than large jumps in difficulty.
Levels Taught: Lower Primary, Upper Primary
About

STUDENT
FAVORITE
Teaches students: Ages 5-15
My name is Cynthia, I have 5 years experience working as a laboratory assistant,elementary teacher and a private elementary tutor.I have been able to successfully tutor over 20 students to pass various school exams,national and international exams.
My greatest teaching strength is my ability to understand each student unique requirements and assist them to achieve their goals when tutoring I try to make my sessions active and interesting. I support students with clear and precise feedback both orally and in writing.
Class teacher

Jan 2015 - Jul 2018

Ejiro Group of Schools, Delta Nigeria.

Evaluating student progress on continuous basis and provides feed back to students,parents and appropriate staff. uses appropriate classroom management strategies and relates well to the student population. Exposure to 21st century teaching skills. Creating an enthusiastic atmosphere for pupils learning. Identifying individual learning needs of children. Directing co-curriculum and extra-curriculum activities. Proposing and initiating a better way of compiling pupils work.

Grade 5 Class Teacher

Aug 2018 - Present

Lekki Peculiar School, Lagos Nigeria.

I create and serene and civilized learning environment
B.Sc Microbiology

Jul 2005 - Jun 2009

Enugu State University of Science and Technology