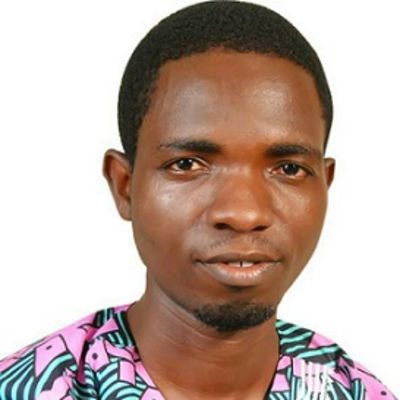 Olakunle O.
Mathematics Tutor
I have a diverse experience with teaching Mathematics
I aim to help you with every aspect of your course: Developing Understanding: We all have our weak topics, and so the main aim of these sessions is to not only make sure you achieve your target grade, but also understand as much as possible. Approaching Questions: Sometimes questions look scary, especially in exams and especially when they're not what you expected. I'll help you in your general approach to maths questions, and the thought processes you should be thinking of before tackling them. Exam Technique: I'm more than happy to run through past papers (or specific questions) with you to help you tighten up your exam technique. I'll offer my years of exam experience to help you face even the trickiest of papers, and leave you feeling calm and confident when it comes to crunch time. This is your big moment, so let's make it count!
About
I am a graduate of Pyhsics Education from the prestigious, Obafemi Awolowo University.
I have a three year progressive teaching experience that has produced a success rate of over 90%. My teaching is child centred, placing the needs of the child first, locating
weaknesses and working on them to make them strengths.
My students always go on to do very well in their academics, and even in life in general as I also serve as a role model to them, bringing and breeding positive vibes in every session.
As a professional teacher I have taught in various levels of education with proven results in Mathematics. Your ward will not be an exemption of better result in all exams.
I treat every student with specially, knowing fully well that there are individual differences and then I apply those differences to my lessons, thus making my lessons as unique as possible while producing magnanimous results.
Education
B.Sc Education & Physics




Mar 2012 - Apr 2016

Obafemi Awolowo University
Experience
Subject (Physics, Further Mathematics and Basic Technology) Teacher




Jun 2017 - May 2018

Golden Top College

I was a teacher, taught science subjects, Physics, Further Mathematics and Basic Tech, I also prepared and applied interesting lesson plans and created a fun serene environment for learning. I regularly gave out classwork and homework to assess the level of assimilation of the students. I also prepared exam questions based on the curriculum and topics that we taught in class.