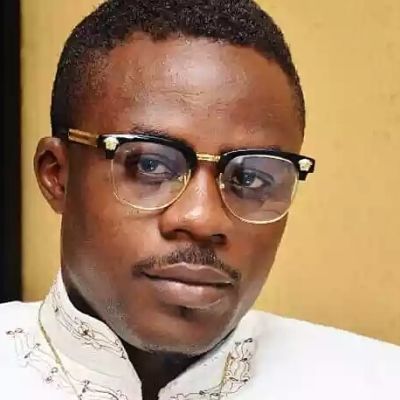 Olakunle W.
English Grammar Tutor
I am friendly, relaxed and will put my students at ease!
Everyone learns in different ways, and everybody wants different things out of a tutor. So first things first, we'll establish that, whether it's comprehensive teaching on topics, working on critical analysis, practicing essay technique, or last-minute overviews. I've been at every one of these stages, so I'm ready to be flexible in offering whatever approach you need, and using this to construct your personal plan and goals.
About
My name is Olakunle ,I am a graduate of English Language and a trained professional in oratory, phonetics, communication skill and public speaking at the London Teacher Training College (LTTC). I have over ten years of progressive teaching experience in teaching and training of students and school staff on basics of English Language, communication skills , phonetics ,IGSCE, IELTS, Cambridge exams etc..When we connect you can't disconnect ,a trial will transform your children,your school and you ...
Education
B.ENG English Education




Aug 2003 - Sep 2008

Tai Solarin University of Education
B.ENG Education And English Language




Aug 2003 - Sep 2008

Tai Solarin University of Education
Experience
contracted as phonetics instructor




Sep 2013 - Present

pacesetter group of school

Ii have a consultancy outfit "Concept Beyond Academic Consult" , I train organisations such as schools, customer service outfits , actors and actresses, churches, and all public speaking inclined outfits in Phonetics with communication skills, English Language and the Art of Presentation.