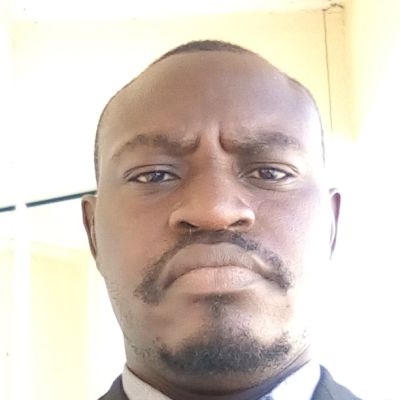 Olaniyi A.
Numeracy Tutor
Exceptional Numeracy Tutor
Numeracy is the ability, confidence and willingness to engage with quantitative and spatial information to make informed decisions in all aspects of daily living. A numerate individual has the confidence and awareness to know when and how to apply quantitative and spatial understandings at home, at school, at work or in the community.
Quantitative information also refers to information that can be measured and expressed as an amount. This includes: having a sense of the magnitude of numbers, using numbers in real-life situations, estimating amounts, interpreting statistical information, recognizing patterns, determining probability.
Employing numeracy in the subject areas has the dual effect of enriching students' understanding of the subject area content and of increasing their numeracy skills. For students to develop breadth and depth in their numeracy skills, they must experience numeracy across all their subject/discipline areas. To become numerate, students need to recognize quantitative or spatial information within situations and use numeracy skills within the context where it exists.
Numeracy helps children with the following: understand and use small and large numbers, interpret or represent information in graphs and charts, understand and manage time, visualize how objects are positioned within a space, estimate distances, etc.
About
Teaching kids has been the most rewarding experience; it allows me to impart some of my love for learning and gives me the satisfaction of helping and guiding a pupil to discover their own abilities and the confidence to do the work.
I treat my pupils as individuals - that is, I don't patronize them as I find that having a good relationship and enjoying our time together helps the work process and builds confidence. I like to discuss a subject beyond the set syllabus and imbue my pupil with the desire to discover further. The syllabus can be dull and confining - I believe it is important to show how much more there is out there to learn and enjoy.
I am reliable, flexible, kind, firm and detail-oriented. I place great emphasis on sound foundations, good organisation and exam technique. I seek to stimulate my student's curiosity in the subject. I will also give the student practical guidance for tackling texts, revision and tests.
My approach has consistently yielded higher academic achievement and better motivated students.
I tailor my teaching for each child and have substantial prior experience to draw upon.
Education
B.Sc Chemical Engineering




Sep 2004 - Jun 2008

University of Nottingham
Experience
Subject Teacher




Nov 2015 - Oct 2018

New Hall College

I taught Physics, Chemistry, Biology, Mathematics and Further Mathematics to students in the senior secondary section. I did this with the aid of a detailed lesson plan which was created in accordance with the British curriculum. I prepared the students for their IGCSE's. I made use of past question booklets to help them have a feel of how external examination questions are set.