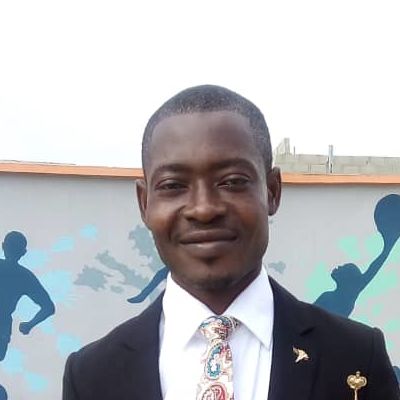 Olawale O.
Home tutor in Ibeju-Lekki, Lagos
An excellent English Language Teacher
I think the most important quality in any tutor is patience. My first step is to perform an assessment of the student; this, along with a comparison of the student's academic goals, forms the basis of our lesson plan. I listen closely to the family's goals in order to tailor my approach specifically to that student.
Levels Taught: Upper Primary, Junior Secondary
About

STUDENT
FAVORITE
Prepclass Tutor Since: June 2016
It is a privilege to get to work with so many engaging and unique young people. It is my job to find an approach and structure to best facilitate each individual students growth. Sometimes a child needs a little help to catch up or at other times wants to drive on past their peers and excel.
Perhaps there is a learning or behavioral problem, or perhaps there is no problem at all. I think the first thing to do is: respect the student, to take them in and to listen to them. Then it is a simple case of giving them what they need. Maybe English Language needs to be more fun, maybe the student needs the space and time to understand, maybe they need practice or maybe they just need some structure.
Eng.Lang. & Literature Tutor

Feb 2017 - Present

Alpha Covenant Heritage College

As Eng.Lang. & Literature,College Coordinator

English Languge & Literature

Jun 2011 - Aug 2015

Top Most College of Education, Lafenwa Annex Campus,Itele,Otta.

English Language & Literature Lecturer
BA English and Literary Studies

Apr 2004 - Oct 2008

Tai Solarin College of Education