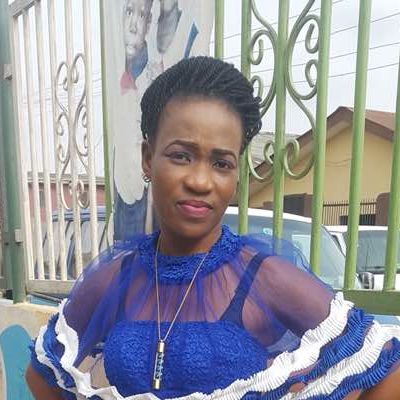 Olawoyin W.
Quantitative Reasoning Tutor
Experienced Quantitative Reasoning Tutor
I have excellent communication skills and am very approachable. Students are always comfortable in asking me as many questions as they need to in order to understand the subject. I always remind them that "There is no such thing as a silly question! The more questions you ask the quicker you will learn".
About
I studied Theatre Arts/ Social Studies from Adeniran Ogunsanya college of education Lagos state.
I have 3 years of productive experience working as a teacher, and also a successful private tutor, in the areas of mathematics, English, social studies, Yoruba, literature, e.t.c. I live in Lagos. I am experienced with preparing these students for Common Entrance examinations and have a track record of producing top notch students.
To my mind, interaction and discussion are prerequisites to a successful tutorial. A lesson is not a lecture; rather, it is an opportunity to inform and consolidate understanding through active engagement in a specific topic. Having worked with students of all ages, I have come to notice a common trend: often, the basic knowledge of how to answer a question or solve a problem is present, but the student lacks the skill-set to confidently perform this in an exam scenario. My interlocutory approach will encourage critical investigation into a topic, resulting in a more complete understanding and improved confidence.
Education
B.Sc Public Administration and Local Government




Jul 2018 - Present

University of Lagos
B.Tech Theatre Arts/ Social Studies




Sep 2005 - Dec 2008

Adeniran College of Education - Lagos
Experience
Head teacher/ Subject Teacher




Jan 2015 - Present

Dunste nursery and primary school

I organise the school (both the teachers and the pupils), I make sure that the school environment is conducive enough for them to learn. I organise and put everything in the school premises in order. I also supervise the education of the pupils and the teaching of the teachers too. I inspect the teacher's lesson notes to make sure their teaching tallies with the scheme of work. I also teach Mathematics, Quantitative Reasoning and Verbal Reasoning, Set exam questions and mark scripts.