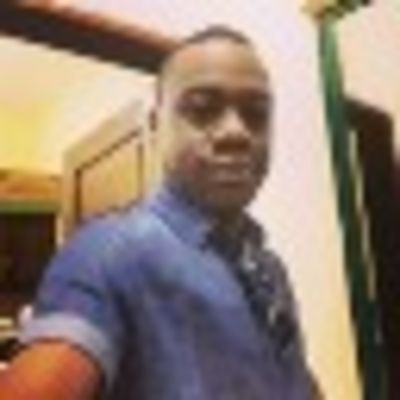 Oleohi A.
About
My name is Oleohi, I am a graduate of Computer Science from Aptech Computer Education. I am a programmer(web and android). I also teach Drums and Saxophone.
For a long time, teaching has been centered on the role and knowledge of teachers, so that instructors focused on the content and materials they divulgate instead of understanding how students learn. I am aware of learner-centered teaching approach and I have been practicing it in my seminars and courses.
A learner-centered teaching approach focuses on how student can learn for life, instead of asking for memorization without meaning.
I provide fast responses and am open to suggestions and resources from students and parents. I approach my tutoring by outlining the student's overall goals, and then working backwards from there. I offer help with homework as well as other school activities to prevent students from falling behind in class, and I often apply learning outside of homework by engaging in conversation and activities that will reinforce students' learning.
Education
B.Tech Computer Science




Sep 2012 - Aug 2014

Aptech Computer Education
Experience
Web Design, Drums and Piano Tutor




Aug 2017 - Present

Tutor Prepclass ng Ltd

My teaching centers around using and adapting traditional methods of teaching for each individual student. I also employ the use of various etude and exercise books and adapt them depending on the students needs. I also focus heavily on practice methods, and achieving goals with specific practicing techniques.