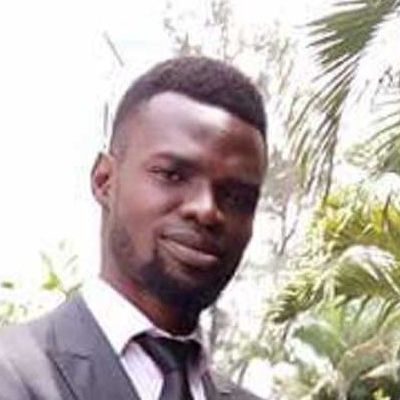 Olly O.
English Language Tutor
Passionate English Language Tutor
English Language comprises of different aspects. These aspects include: Essay Writing, Comprehension, Reading, Phonics, Diction, Lexis and Structure, etc. In my teaching process, I try to inculcate all of this so the student is thoroughly grounded.
About
The common thread to my tutoring is that it is individual-based; it is geared around a recognition that ability, circumstances and character differ from student to student.
The methodology and pace may sometimes vary, but the constant in my tutoring is a sympathetic, calm but challenging manner. My tutoring aims to instill confidence, both in the subject I am working on with a student, but also in their general educational and personal development. The aim of my approach is not just to tick boxes on a syllabus or repair specific faults, though both are often necessary components of my work: I set out to not so much teach my students, as to work with them.
The personal relationship with my students is something I value greatly and spend some time in the first lesson establishing areas of common interest, as well as trying to get to know what interests them and what particular hurdles they face. It is this relationship that is vital to ensuring that I am able to tailor my lessons according to a specific child's abilities and interests.
Education
B.Tech English Education




Aug 2006 - Mar 2011

University of Benin
Experience
Private Tutor




May 2018 - Present

Prepclass Home Tutors

I assess my students to discover their strengths and weaknesses, I adapt my lesson plans to suit the tutees learning style, I ensure that the recommended curriculum is being used whilst teaching my students, I assign homework, tasks after lessons have been completed I conduct revision of lessons before examination or tests begin. My lesson plan is created based on the curriculum the child or children make use of in their respective school so there isn't a gap between what is being taught to them in school and during private lessons. I have taught children of various ages and various classes and they have achieved excellent results.

Administrative Officer / Class Teacher




Mar 2007 - Aug 2008

Ewehkah Grammar School

Conduct an assessment with my students before I begin to plan the style of tutoring that best fits them whilst preparing for the examination 2Creating interesting lesson notes and drawing out interactive plans to carry out these lessons. 3 Created and maintained a serene and fun learning environment while also keeping the students occupied with learning enabling activities. 4. Gave out Classwork and Homework to assess the assimilation of the students while also correcting them if they err.

Subject Teacher




Jan 2016 - Jul 2017

Queensville Private School

I taught English Language and Biology to students in lower and upper secondary levels