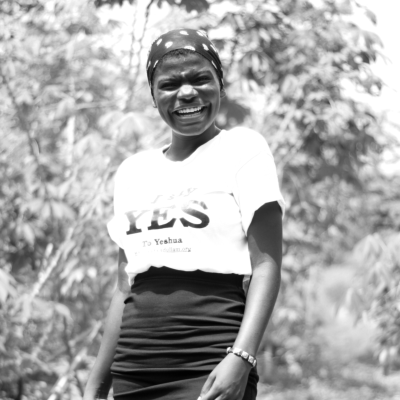 Olubukola E.
About
My name is Olubukola, I am a graduate of Foreign Languages(French Major), from the University of Benin.
Tutoring allows me contribute immensely to developing the mental capacity of my learners. To this end I apply exceptional tools that produces incredible result at the end of each class.
My distinguished abilities have been applied in various learning fields and the results are totally undeniable. Specialize in Instructing students in all components of French language including pronunciation, grammar, composition, and sentence construction. Creating individualized plans and programs to facilitate a targeted, personalized approach to education while stimulating students' enjoyment and appreciation for the French language and administering both oral and written exams to assess student performance and progress and develop differentiated, individualized instruction.
I make sure my language classes are interactive, communicative, and interesting. I am very much able to teach French language, Literacy and Numeracy to learners of all age group.
Education
BA Foreign Languages and Literature




Mar 2014 - Oct 2018

University of Benin
Experience
French Teacher




Sep 2018 - Feb 2019

The Nigerian Army Officers Wives Association (NAOWA)

I undertake is the responsibility of providing appropriate instructions to the students that will help them to attain competency in the French language as per their grade level. assess the reading strengths and needs of students in order to provide an effective reading program. I identify and support the specific numeracy demands of the Key Learning Areas of my students.

French and English Teacher




Jul 2017 - Jan 2018

Association Internationale des Étudiants En Sciences Économiques et Commerciales (AIESEC)

I undertake is the responsibility of providing appropriate instructions to the students that will help them to attain competency in the French language as per their grade level. I undertake planning, preparing and delivering lessons. preparing teaching materials. helping pupils improve their listening, speaking, reading and writing skills via individual and group sessions.

French Teacher




Oct 2018 - Present

Private Post Graduate Class

I undertake is the responsibility of providing appropriate instructions to the students that will help them to attain competency in the French language as per their grade level

Numeracy, Literacy and French Teacher




Jan 2019 - Present

Prepclass Nigeria Limited

I undertake is the responsibility of providing appropriate instructions to the students that will help them to attain competency in the French language as per their grade level

English and French Tutor




Sep 2019 - Feb 2020

Christ the King's International College

Christ the King's International College Enugu. I taught as an English and a French teacher. From September2019 - February 2020

French Teacher




Feb 2020 - Jul 2020

Sucsman international Schools

I work here as a French teacher during my NYSC. I thought the Primary and Secondary sections