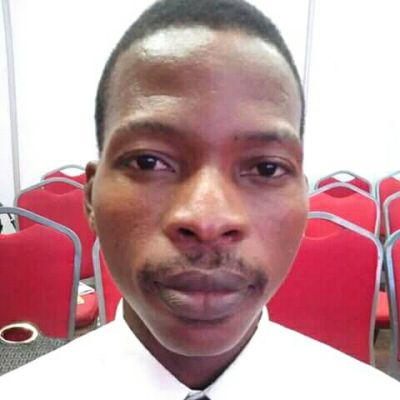 Experienced Business Studies Tutor
When teaching Business Studies, I am particularly keen on making my tutorials as practical as possible. My students are invited to hone their skills in calculations, understanding formulas, research, note-taking, and implementation from the get-go.
About

STUDENT
FAVORITE
I am Olugbenga, a graduate of Lagos State University from the department of Business Management.
I have over four years of teaching experience in Accounting, Business Studies and Economics. In the location where I have taught, students who passed through me passed the exams in my subjects area both senior and junior students.
I have good teaching and analytical skills which I consider to be my greatest asset in this profession.
Subject Educator

Aug 2018 - Present

Gaskiya Senior College, Ijora

Basically, to prepare the senior class for examination and also to coach them in Economics

Subject teacher

May 2018 - Present

Glorypoint College

Basically, I prepare the senior and junior students for examination. I teach Accounting and Social Studies
B.Sc Business Administration

Jan 2004 - May 2010

Lagos State University

B.Sc Business Administration

Jan 2010 - May 2010

Lagos State University