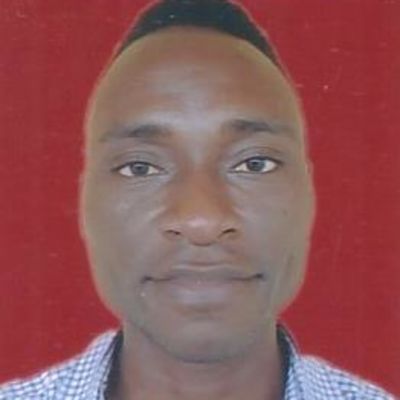 I am an experienced, enthusiastic and energetic teacher
I am passionate about helping children learn, grow and develop their confidence and knowledge when it comes to teaching. I am patient and break difficult topics down into manageable parts. This is one of the reasons that I have been so successful over the last 9 years with my students gaining fantastic results.
Levels Taught: Upper Primary, Junior Secondary, Upper Secondary
About

STUDENT
FAVORITE
Teaches students: Ages 3 - 17
My name is Olunwa Chinyemugo Michael. I am a graduate of Education Physics from Lagos State University.
I have a progressive teaching experience of more than 6 years. I teach Math, Physics and Quantitative Reasoning. I live in Lagos where I have been able to impart into the life of all students I come across.
My teaching style which is student centred has always produced results as all my students have always gone on to do very well in their academics even after I have stopped with them.
Math Teacher

Sep 2017 - Jul 2018

Refiners School, Lagos Nigeria.

Taught Math to Jss1 and Jss2

Math and Physics Teacher.

May 2010 - Sep 2017

True Light Missionary High School, Lagos Nigeria.

Taught Math and Physics in an interactive learning environment.

Basic Tech. Teacher

Feb 2009 - Feb 2010

Oranimyan Memorial Grammar School, Osun Nigeria.

Created and taught Basic tech in an interactive fun learning environment.
B.Sc Education & Physics

Sep 2002 - Oct 2008

Lagos State University