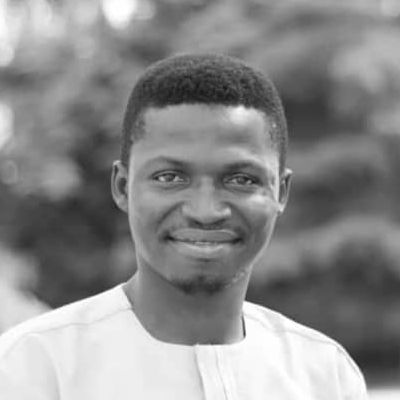 Experienced IELTS Tutor
Anyone can learn IELTS, given a positive learning environment and high-quality instruction.
Let me help you see IELTS not as an obstacle, but as a tool, that once mastered can empower you to achieve your goals.
Olusegun O. also teaches English Language Tutor
About

STUDENT
FAVORITE
I am Olusegun. A graduate of Sociology from the University of Ilorin.
I have 6 years working experience teaching kids, teens and adults English language at Primary, Secondary and Professional levels like IELTS, TOEFL.
I am an excellent class teacher, mentor and career counselor. I also teach civic education and social studies at school level.
You may wonder what's a sociologist doing teaching English language, my interest in teaching and my proficiency in the language has stirred the interest to help others grasp and master the language.
And that's what gives me an edge because, I teach by creating interest, I have over time discovered that, student learn easier and faster, that, which they're interested in because interest stirs curiosity which is the best recipe to learn.
Learning with me is both challenging and fun.
Subject/Class Teacher

May 2018 - Present

Great Scholars college

● Prepared lesson notes and taught Civic Education /Social Studies ● Evaluated student assimilation and understanding through assignments, tests and examinations. ● Prepared and maintained records of student weekly performance report ● Created marking schemes, set examination questions, compiled test and examination results.
B.Sc Sociology/Anthropology

Sep 2008 - Jul 2012

University of Ilorin