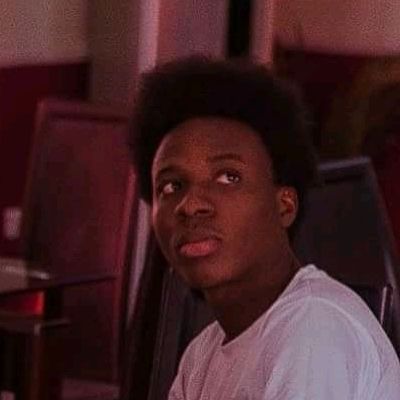 Excellent Teacher
The essence of Verbal reasoning tests is to reveal how well my students can analyse written information and to improve their English as a second language.
As a teacher I am very keen about helping students achieve this.
Oluwafemi B. also teaches English Language Tutor
About

STUDENT
FAVORITE
Seeing the joy on the faces of students when they finally grasp a concept gladdens my heart, it is fulfilling. And working as a tutor would help keep my heart warm.
My name is Oluwafemi Badejoko, a graduate of Educational Management from The University of Ilorin, Kwara State.
I have gained experiences in teaching and administration having worked with several seasoned professionals at various levels of education. Developing a long lasting healthy relationship and an excellent communication with the children is a major skill that I possess.
Teacher

Mar 2015 - Oct 2015

Gold Academy

was a commerce teacher for SS1 to SS3 students

Class Teacher

Feb 2010 - Oct 2012

Gods Grace School

was a class teacher

Assistant Teacher

May 2014 - Aug 2014

University of Ilorin Secondary School

I supervised, marked, and recorded examinations scripts
B.Tech Education

Sep 2011 - Aug 2015

University of Ilorin