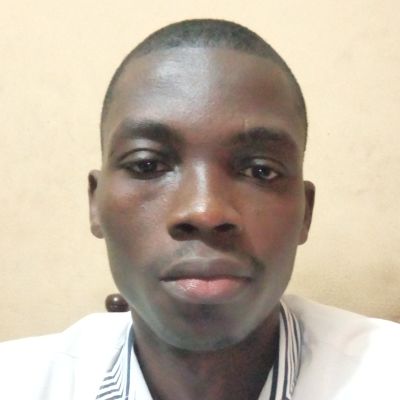 About

STUDENT
FAVORITE
Prepclass Tutor Since: March 2015
My name is Oluwaseun, I am a graduate of English Education from the department of English and Literary Studies, Ekiti State University.
I have over three (3) years of teaching experience teaching students in both Junior and Senior Secondary Schools, where I prepared students for not only internal examinations but also for external examinations.
I have, taught students in groups and also engaged in one-to-one tutoring sessions with students who for different reasons were not predicted to attain their target grades. I have received positive feedbacks from these students and the resulting assessments and grades reflected a substantial increase in progress across the board, with many exceeding their predicted grades.
In my experience teaching English language, I have discovered that success can often be achieved by bringing English Language back to its fundamentals. This allows for the effective identification of issues in understanding and builds an enduring sense of confidence upon which the students can develop. I try to combine this general approach with an engaging attitude, a high expectation of independent and creative work, and finally a supportive, knowledgeable environment for error and development.
Professional English Language Tutor

Mar 2015 - Present

English Language Tutor Prepclass Ng Ltd

I always create a detailed lesson plan before I go for classes. My lesson plan includes the topic I'm supposed to take for the day, the objective for the class, the materials needed to make the teaching go smoothly and how i intend to achieve each goal I have set out.
BA English and Literary Studies

Jul 2007 - Oct 2012

Ekiti State University, Ado Ekiti

M.Sc Communication Studies and Linguistics

Apr 2019 - Present

Lagos State University