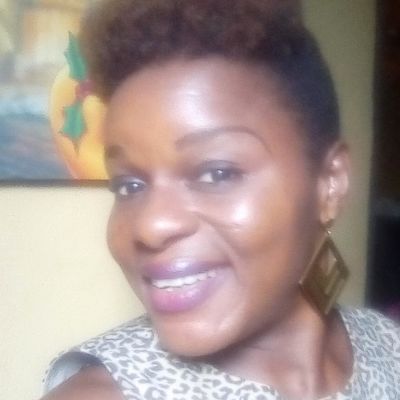 Oluwaseun O.
English Grammar Tutor
Great Tutor
Improving children's penmanship, legibility, pencil grasp, and working on problem areas are all important things that need to be addressed—especially in the digital age when most of our written communication is done through texting on mobile devices or typing on a keyboard. Voice recognition software has even evolved to the point that commands can now be verbal—making even keystrokes obsolete!
Visual-motor skills, such as eye-hand coordination, are associated with academic achievement. Scientists have found that developing fine motor skills in early childhood can predict not only writing success, but better performance in reading and math in elementary school.
Children who can write quickly and legibly are more likely to demonstrate skills in expressing their thoughts through the written word. When kids struggle to write neatly and efficiently, they are often accused of being lazy, and this may affect their behavior and self-esteem.
About
My name is Oluwaseun. a graduate of Mass Communication from Olabisi Onabanjo University. I'm a very warm and caring teacher who wants all children to be successful learners and works to create a classroom atmosphere that is stimulating, encouraging, and adaptive to the varied needs of students.
I have over 4 years experience in teaching English Language/Grammar, Phonics, Sciences and preparing student for IELTS Examination with a success rate of 8.5.
Teaching gives me joy as I am a go-getter, one who is very passionate and strives to become the best in whatever field I find myself.
Education
B.Sc Mass Communication




Sep 2014 - Oct 2017

Olabisi Onabanjo University
Experience
English Grammar, Phonics, Christian Religious Studies and IELTS Tutor




Oct 2016 - Present

Prepclass Home Tutor

I help my pupils' learning and help them achieve the best possible grades. I place a lot of emphasis on enjoyment of the texts but always with a very focused eye on translating that information into strong written work. My aim is to provide the support that my students need, in conjunction with their school work, to perform to the best of their ability.

ielts teacher




Mar 2017 - Apr 2017

private tutor

taught ielts with a success rate of 8.5

Tutor




Jul 2018 - Aug 2018

Private Home Tutor

I gave them a general introduction to IELTS. Guided them on how to answer the questions. For example in answering the reading exam questions you will need to have read a variety of articles, to have an expanded vocabulary.Plus you have to write answers in correct grammar, spelling etc. Same with the listening exam; answers must be in correct grammar, spelling, tenses etc. I also helped correct the persons essay and letters in preparation for the writing exam.

Private Tutor




Mar 2017 - Apr 2017

Private Home Tutor

I gave them a general introduction to IELTS. Guided them on how to answer the questions. For example in answering the reading exam questions you will need to have read a variety of articles, to have an expanded vocabulary.Plus you have to write answers in correct grammar, spelling etc. Same with the listening exam; answers must be in correct grammar, spelling, tenses etc. I also helped correct the persons essay and letters in preparation for the writing exam