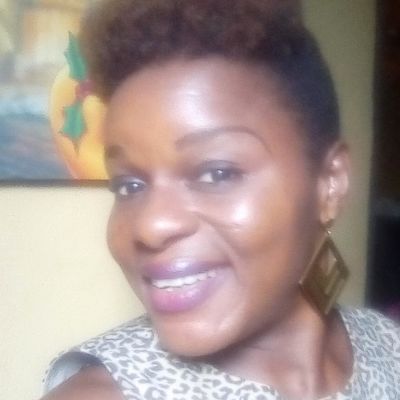 Oluwaseun O.
Home tutor in Ojodu berger, Lagos
Eloquent Tutor
Phonics is the ability to understand and reason using words. This skill enables us to use our language skills in order to negotiate and explain within our environment. Think about our day to day lives as adults. We are constantly asked to explain our reasons for doing something.
For a young child, the phonics capacity can be tested by looking at their understanding of words and phrases, their ability to draw conclusions from incomplete sentences, their ability to identify an incorrect statement, or their ability to problem solve or provide an alternative idea when needed.
About

STUDENT
FAVORITE
My name is Oluwaseun. I graduated from Olabisi Onabanjo University with a Second Class Lower Credit in Mass Communication in the year 2007.
I have 3 years experience in teaching kids and also I used to take adults while I was in school. I enjoy teaching because of the joy I get whenever a student excel.
I'm a goal-getter who is passionate about whatever field I find myself and always strive to become better till I get to the top.
English Grammar, Phonics, Christian Religious Studies and IELTS Tutor

Oct 2016 - Present

Prepclass Home Tutor

I hone my pupils' learning and help them achieve the best possible grades. I place a lot of emphasis on enjoyment of the texts but always with a very focused eye on translating that information into strong written work. My aim is to provide the support that my students need, in conjunction with their school work, to perform to the best of their ability.
B.Sc Mass Communication

Sep 2014 - Oct 2017

Olabisi Onabanjo University