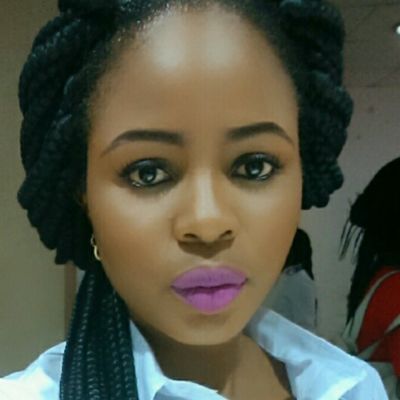 Certified Professional Chemistry Tutor
I believe that all students need individual focus on their strengths and weaknesses, which is one of the major benefits of private tutoring. I try to tailor my approach, therefore, on the students' needs, and not on a preconceived plan.
Levels Taught: Upper Secondary, Professional Exams
About

STUDENT
FAVORITE
Teaches students: Ages 14 - 17, WAEC, NECO, IGCSE
I studied Chemistry Education from Adeyemi College of Education, Ondo.
I have presented students for exams like National Common Entrance, Senior School Leaving Certificate Examination (SSCE) and International General Certificate of Secondary Education (IGCSE) and the results have been awesome. I have taught as a chemistry tutor in Henry Alex Duduyemi Memorial Intl College, Ife, Ambassador Model College and also as a Private Tutor.
I have also presented students for competitions organized by Cowbell and Junior Engineering Technical Society (JETS).
In my role as a teacher and counselor over the years, I have interfaced with parents and as such, developed the skill and tact to handle their different natures.
My teaching style is flexible and it deliberate to tackle the weakness of the child.
Chemistry Tutor

Dec 2017 - Aug 2018

Henry Alex Duduyemi Memorial International College

Writing of interesting lesson plans and notes. Implementing the designated curriculum completely and in due time. Maintaining of a clean and orderly environment conducive for learning. Assigning of homework and assignments to students at the end of each lesson. Preparing exam questions and marking scripts.
B.Sc Chemistry

Jan 2011 - Jul 2015

Adayemi college of education