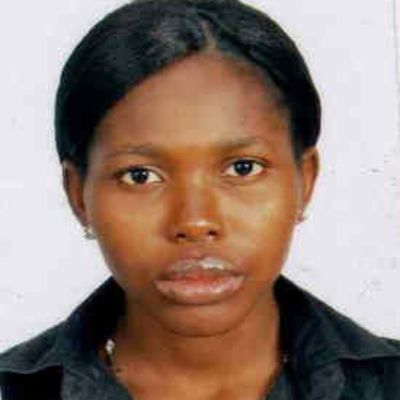 Oluwatoyin A.
About
My name is Oluwatoyin, I am a graduate of Chemistry Education from the University of Lagos.
My four years experience teaching Secondary School Chemistry made me believe that all students need individual focus on their strengths and weaknesses, which is one of the major benefits of private tutoring.
I try to tailor my approach to be in line my student's needs, and not on a preconceived plan. One of my main goals though, is to encourage and teach my students the independence to attempt to solve any problems or questions they may have themselves, and prepare them for the world ahead.
I do this through ensuring that core concepts are properly understood, as well as teaching them some study and research skills.
I am majorly focused on helping my students prepare for entrance examinations.
I feel that one of the most important aspects is to keep the lessons as fresh and engaging as possible, particularly after a full day at school. I think that one of my strengths is being able to tailor my approach to each of my student, and find what it is that keeps them engaged.
My approach to home tuition is to promise well prepared and resourced lessons that allow my students to excel beyond their target grade. I ensure my lessons are tailored to the learning needs of my students and deliver them with enthusiasm, fostering engagement with a subject that i am very much involved in day to day.
Education
B.Sc Education And Chemistry




May 2004 - Jul 2008

University of Lagos
M.Sc Physical Sciences




Mar 2012 - Jan 2014

University of Lagos
Experience
Chemistry Tutor




Nov 2016 - Present

Prepclass Ng Ltd

My goal is to be able to give the student the confidence and the skills necessary to tackle examinations in their subjects. I believe that it is important to track a student's progress with exercises and examination-style questions. When a student sees an improvement in their abilities, the confidence boost, and this really demonstrates how valuable tutoring is.