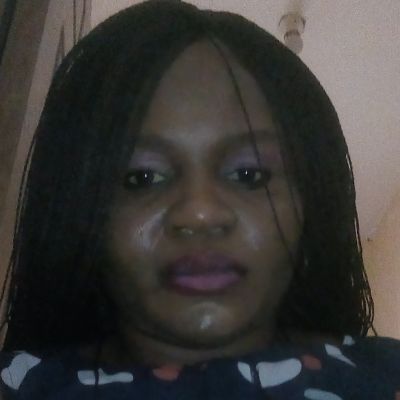 Onyinye A.
Speaking Tutor
About
As an enthusiastic and personable teacher, I look for every opportunity to engage students with their work and ensure their potential is being fully realized. I believe there's no such thing as a stupid question, and teaching students to be comfortable in uncertainty is an integral part of properly learning a topic - very often, a tentative response will be on exactly the right path to the answer!
Over the years, my experience as a teacher has made me understand that no two students are the same, and so I strive to create an individualized approach tailored to each child's strengths and areas of focus is not a bonus in tutoring, but a necessity.
Through this, alongside a detailed knowledge of the curriculum and exam specifications, I aim to fully equip each student with the confidence and know-how to not only achieve their goals, but crucially keep an eye on the 'bigger picture' and enjoy the learning experience!
Education
B.Tech Education




Nov 2013 - Mar 2015

NATIONAL TEACHERS INSTITUTE (NTI) KADUNA
BA English and Literary Studies




Feb 2005 - Nov 2007

Nasarawa State University
Experience
Class Teacher/Subject Teacher (English Language)




Aug 2013 - Oct 2014

Clever Field International School

As a class teacher and subject teacher at Clear Field International School, I taught students in Year 2 to 5. I taught Literacy, English Language, Numeracy, Phonics, etc. I did this with the aid of a detailed lesson plan which was created on a weekly basis in accordance with the Nigerian and British curriculum. I made use of materials made available to me by the school and other online materials derived from my own personal research. I liaised with other teachers, parents and the school management on how to best harness the potentials of every child effectively. I also provided feedback on a periodic basis to each parent on how the children were faring in class.

Class Teacher and Subject Teacher (English Language/Civic Education/Pre-Vocational Studies)




Oct 2014 - Aug 2017

Nigerian Turkish International School

I taught English Language, Civic Education and Pre-Vocational Studies to students. I taught with the aid of the British curriculum and my process of teaching English Language required me to incorporate all aspects of the subject into my lesson plan. These aspects include: Grammar, Phonics, Diction, Essay Writing, Reading, etc.