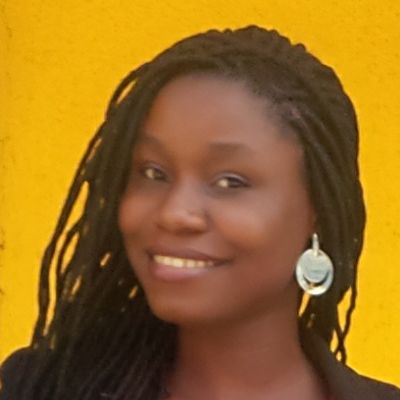 Osamende A.
About
My name is Osamende. I bag a Bachelor's Degree in Microbiology at Delta State University Abraka.
I have 3 years experience working as a teacher and as a private tutor. I can teach Biology and Upper Basic Class effectively. I have outstanding communication and interpersonal skills that help me to get to know the student better. I also have active listening skills, which is vital in order to determine the best way to reach the student.
I live in Lagos. My skills include evaluating the student to determine how well he is learning and to make changes where necessary. I take pride in working with integrity, and my main concern is to help the student to learn and reach his/her goal.
Education
B.Sc Microbiology




Jan 2009 - Oct 2012

Delta State University, Abraka
Experience
Teacher




May 2015 - Aug 2018

Ebe Foundation Secondary School, Benin City

● Worked in accordance with the school's curriculum statement and policies. ● Planned and prepared appropriate lessons and suitable teaching materials. ● Participated in and contributed to staff meetings. ● Maintained the fabric of the classroom. ● Set and subsequently marked and assessing students' work done both at school and at home.

Teacher




Dec 2013 - Oct 2014

Cherubim and Seraphim College, Sabo Oke, Ilorin.

● Prepared detailed lesson plan for each school term and each week. ● Worked as a team with service members, teachers and management to aid students learning experience. ● Carried out a share of supervisory duties. ● Helped to manage student behaviour and discipline.

Assistant Lab. Analyst




Aug 2011 - Mar 2012

St. David Clinic and Maternity

● Prepared media for bacterial cultures. ● Conducted examinations on specimens collected from patients for bacterial, viral, protozoan and fungal infections. ● Carried out other activities as assigned by my supervisor.