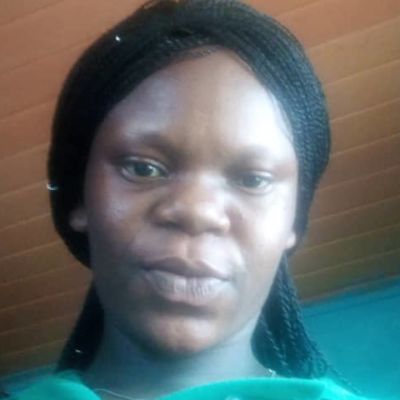 Well grounded in teaching this subject
Firstly, I put a great emphasis on well-structured tutorials and learning techniques. In order to do that, I will surely split the theory-based lessons from the problem-solving tutorials, so the two parts won't mix up.
Oshimade O. also teaches English Language Tutor
Levels Taught: Lower Primary, Upper Primary
About

STUDENT
FAVORITE
Prepclass Tutor Since: May 2018
I have 6 years of teaching experience as a home tutor in the area of all subjects.
I am passionate about children's care. Teaching is my favorite career option. I can teach both fast and slow learners. My aim in teaching is to help my students facilitate their ability to find solutions, get results and understand topics in a better way. I believe learning is important for students, not only to pass their exams and gain qualifications, but also for personal development and career choices/adaptability. I encourage learning for understanding, I work with students to develop their critical-thinking skills, problem-solving skills, and problem-approach behaviors. I have passion for children and teaching. I demonstrate great ability to transform and extend knowledge.
A teacher of English

Sep 2013 - Nov 2014

Sun and stars college

Taught junior secondary and upper secondary students English Language.

A teacher of English

Jan 2016 - Present

New hall international school

To teach primary one all aspects of English Language (Grammar, Creative Writing, Comprehension and Spelling) and primary five verbal reasoning.
M.Eng Arts Education

Oct 2015 - Sep 2016

University of Lagos

BA Arts Education

Nov 2009 - Apr 2014

Lagos State University