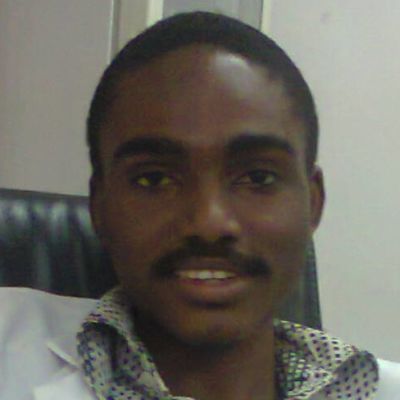 Rasheed A.
Home tutor in Mushin, Lagos
Great Mathematics Tutor
Our Mathematics sessions will be entirely student led – the focus will always be on building your confidence in the subject. Amazing exam results will come hand in hand with confidence!
About

STUDENT
FAVORITE
I am Rasheed. I am a graduate of Chemical Engineering from the University of Lagos.
My passion and drive for teaching both private and employed has produced students who have the unquenchable hunger to learn and succeed. My core areas of teaching are Mathematics, Further Mathematics, Physics.
Its my heart desire to work with you in releasing the divine wisdom, knowledge and understanding through this teaching experience to raise another genius for this generation.
Looking forward to hearing from you.
Physics, Further Mathematics and Mathematics Tutor

Aug 2015 - Present

Prepclass Home Tutor

Our tutorials structure will depend on the needs of my students, but generally, we would look at a question or problem, and let the student attempt it during the lesson or prior to the lesson, look at the problem together, highlight the strength or spot development points, look at similar examples and problems.
B.Sc Chemical Engineering

Oct 2013 - Nov 2016

University of Lagos