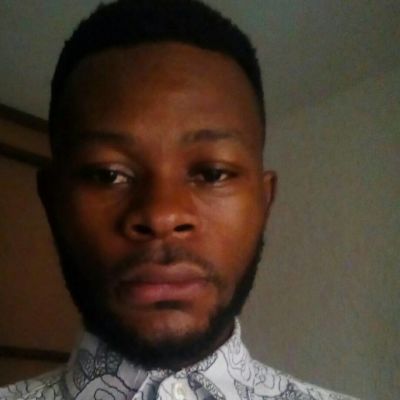 Raymond F.
About
My name is Raymond, a graduate of Biochemistry from Abia State University, I am experienced in preparing students for eaminations like, IGCSE, WAEC, JAMB and UTME.
I am very passionate about tutoring and would love to pass on my and enthusiasm to others. I have the ability to emphasize connections between topics and explain difficult areas in a variety of ways.I am very positive about improving the learning of students, as I have seen the benefits of tuition myself first-hand. I've picked up a variety of ways to empower my students with confidence, work ethic and revision aids that will enable them to succeed by themselves.
I try to give my students a deeper understanding of learning, by encouraging them to be curious and interested in the subjects. This helps them excel at the tougher topics and styles of questions, and ultimately gives that edge required to get the top grades.
I have the capacity to ensure that impressive results are achieved from my students and nothing gives me joy as when my students under my tutorship become the very best. I am currently a Part time Tutor at Prepclass.
1 Review

Mrs. Rosemary

Sep 2018

Mr. Festus knows what he is doing and is very good with taking his time to properly explain each topic that he covers.