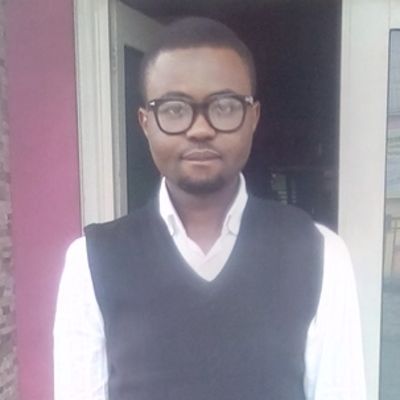 Semiu I.
Mathematics Tutor
Experienced Tutor
I have taught mathematics subjects ranging from basic mathematics all the way to higher theoretical mathematics. I specialize in teaching calculus, discrete math, linear algebra, precalculus, trigonometry, as well. I have taught these subjects for several years, and I know common areas where students tend to struggle in these courses
About
My name is Semiu. I am Senior Secondary Mathematics and Physics teacher with 3 years experience.
I hold a distinct diploma in Electrical/Electronic Engineering and currently pursuing degree in Computer Science.
I'm technology veteran with 10+ years at Java Programming, Python, Web and graphics design, is Founder and CTO at www.allcalculation.com – a blog that addresses global teaching by providing resources for math & physics students.
I have been a freelance writer for more than a year now, and I have great experience in writing quality technical and non-technical academic papers with sound knowledge of common referencing styles such as APA and MLA. I have commendable knowledge of various online search engines, math, further math & physics tutoring. I am passionate about teaching and writing with a distinct flair of different styles, tones, and voices. I love to seed excellence in Adventure seeker and life lover.
Education
HND Electrical / Electronic Engineering




Nov 2013 - Jul 2018

FEDERAL POLYTECHNIC OFFA
B.Sc Computer Science




May 2014 - Present

University of the people