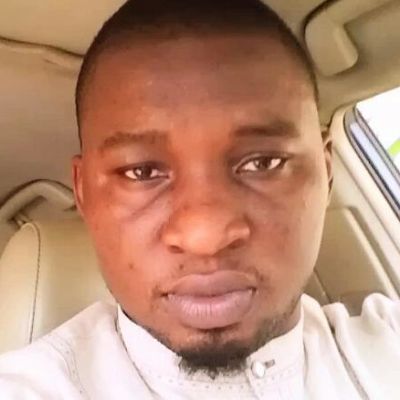 Somadila G.
Levels Taught: Nursery, Lower Primary, Upper Primary, Junior Secondary, Upper Secondary, Under Graduate, Languages, Professional Exams
About

STUDENT
FAVORITE
Teaches students: Ages 2- 18, Under Graduate, Exams
My name is Somadila, I am a graduate of Modern European Languages from Nnamdi Azikiwe Univesity. I have been working as a freelance teacher and a home tutor in French Language for the past 4 years. Not only did I study the French Language in school, I was born and raised in a French speaking country, Cameroon, and I've been to three different francophone countries over the years, so I am highly skilled and proficient in delivering my lessons. I have been able to handle a good number of schools as well as private lessons and have recorded mind blowing positive results with my students.
french teacher

Mar 2014 - Present

evangel montessori

As a French teacher, I ensure that the pupils/students know the basic things they were supposed to know in the French language and put them into practice according to the curriculum. I also initiated a French club in the school where French is been taught through creativity and fun
B.Sc French Language

Sep 2008 - Oct 2012

Nnamdi Azikiwe University, Awka