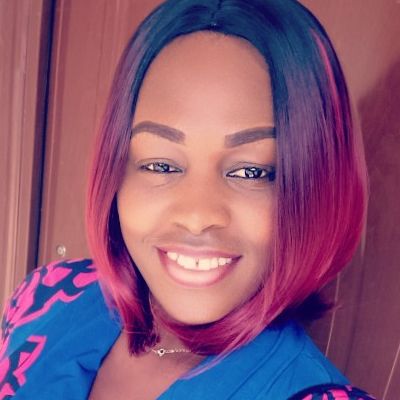 Sotunde O.
Handwriting Improvement Tutor
Great Tutor
The importance of Handwriting Improvement cannot be overemphasized.
For this reason, I will teach all the various aspects of Handwriting skills.
About
My name is Sotunde. I am a graduate of Linguistics and Nigerian Languages from the University of Ilorin.
I am hardworking, very efficient and patient.
I have over eight years experience teaching English Grammar and Handwriting Improvement.
I individualize my sessions by collaborating with my student to establish the agenda, prioritize the objectives, and write out clear "next steps".
Before and during lectures, we productively focus on the established agenda as I ask clarifying questions, indicate issues, and model solutions tailored to the unique demands of each student and each task.
Whether I am helping with the first steps of idea generation for a school essay or proofreading the final draft of their dissertation, my students quickly find that, after working with me, they are writing more productively, strategically, and deliberately.
Education
BA Linguistics and Nigerian Languages




Sep 2012 - Oct 2016

University of Ilorin