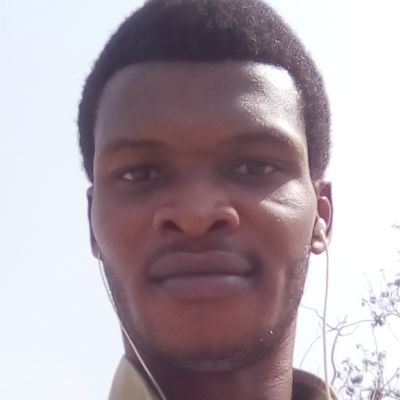 Stanley J.
About
I am a member of the Institute of Chartered Accountants Nigeria, I have been professionally teaching for a period of 8 years in academic spheres of Economics, Financial Accounting and Quantitative Techniques; I have recorded a 100% pass rate amongst students.
My other cognitive competencies are in professional courses such as Performance Management, Financial Management, both Corporate and Financial Reporting. I assure of the best delivery mechanism and grace for excellence.
My approach varies depending on the student I am tutoring. However I think something which unifies it across the range of ages and abilities is that I always try to break down what seem like huge, daunting subjects or assignments into smaller, manageable, non-scary, fun tasks. I work closely with each child to determine the ways in which they learn best, their interests, strengths and weaknesses, and feed this back into my tutoring methods, creating a tailor-made learning experience.
My methods are, of course, also informed by a thorough understanding of assessment requirements and criteria both for school entrance examinations and public examinations. I believe that a positive and confident attitude towards the academic subject being studied can be hugely beneficial in terms of results, and I try to engender this by providing a supportive yet challenging relationship and environment for study. I thoroughly enjoy tutoring each of the subjects I teach, and hope that I can transmit my enthusiasm and energy to my pupils.
Experience
Tutor




May 2017 - Nov 2017

Chrysolite Academy

Financial Reporting, Performance Management and Quantitative Techniques tutor