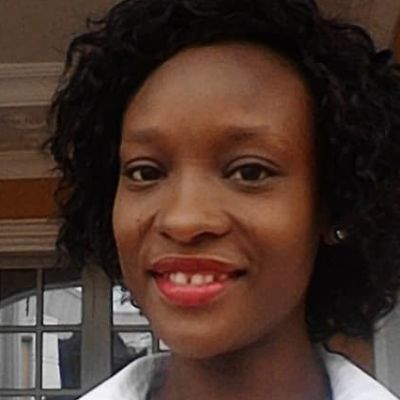 Taiwo A.
Mathematics Tutor
About
I studied Computer Engineering at Igbenedion University, I am familiar with both the British and Nigerian Curriculum, I have experience teaching both lower and upper levels of primary school.
I am very passionate about Mathematics, Science and English Language disciplines and I would love to pass on my passion and enthusiasm to others. I have the ability to emphasize connections between topics and explain difficult areas in a variety of ways.
I am very positive about improving the learning of students, as I have seen the benefits of tuition myself first-hand. I've picked up a variety of ways for retaining vocab, training comprehension, and improving fluency. I empower my students with confidence, work ethic and revision aids that will enable them to succeed by themselves.
2 Reviews

Mrs Abosede

She is an amazing tutor.

Mrs Oghenero

Ms Taiwo is an excellent teacher. I recommend her for parents seeking a tutor for their wards.