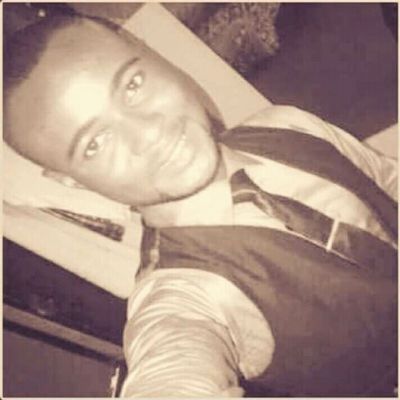 Experienced Teacher
When teaching Mathematics, the first thing i concentrate on is my student`s confidence. I like to get a good understanding of a student's strengths, and where there is room for improvement, encouraging the strengths whilst addressing the aspects that need working on.
Levels Taught: Junior Secondary, Upper Secondary, Professional Exams
About

STUDENT
FAVORITE
My name is Leye Adeoye.
I have 15 years of productive experience working as a private tutor in the areas of Chemistry, English Language, Biology, Mathematics, Physics and further mathematics, computer and adult education. I live in Lagos where I have been able to successfully tutor over 1000 students to pass various school exams, national exams and international exams.
My skills of imparting knowledge remain my major strength which come from private and mass tutoring experience. My style of teaching using frequent recall has made my work easy and students succeed beyond average performance.
Teaching is what I am most passionate about because I love to be a part of a child's development when it comes to education.I strive to challenge and support my students to the best of my ability as well as making my lesson tangible and interesting for the students. I encourage active participation using a full range of techniques to motivate and initiate my students during sessions.
I introduce basic subjects and concepts, such as colors, shapes and basic math and I also encourage my students to improve on , but also includes encouraging social skills and student participation.
My main goals as a teacher are to inspire students to have a love for learning as well as achieve their full potential in whatever subjects they are interested in.
Teacher

Jan 2019 - Present

Tace tutor

Teacher of mathematics, English and science
B.Sc Medicine

Sep 2009 - Present

University of Lagos

ND Diploma in Computer Studies

Sep 2002 - Sep 2002

ITETC