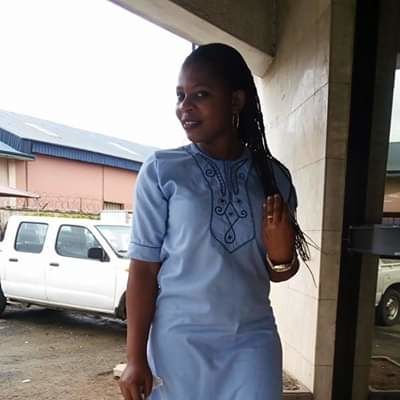 Temitope S.
Home tutor in Mushin, Lagos
Flexibly Economics Tutor
I would firstly ask students if they have any content they will like clarifying or explaining. Following this, If they have no further questions, I will use the extra time left in the hour to illustrate further information which could gain them added marks in the exam, such as contemporary examples of the economy, and how best to answer questions.
About

STUDENT
FAVORITE
My name is Temitope. I am from Ogun State.
I studied Educational Management/ Economics and graduated from the University of Ibadan with Second Class Upper Division.
I have 11 years teaching experience and 8 years of private tutor. I handle Commerce, Economics and Mathematics. I also have passion for teaching Nursery classes.
My skills are imparting knowledge and pastoral exercise, firstly by getting o know my students thoroughly before the start of my lecture.
Financial Accounting/ Class teacher

Sep 2017 - Jul 2018

Jonsog College

Imparting Knowledge Marking students notes, class exercises and assignment Keeping of school and students record.
B.Sc Educational Management and Economics

Feb 2013 - Dec 2016

University of Ibadan