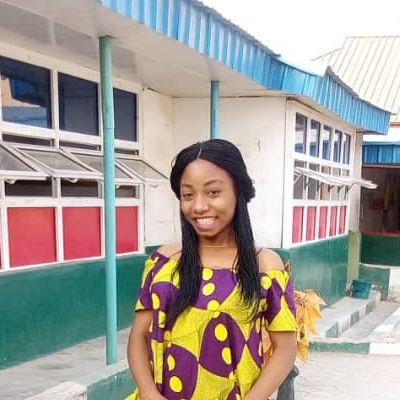 Torugh M.
English Language Tutor
I try to be supportive and constructive when teaching, offering my students well prepared and structured sessions that are engaging, fun and productive. I work meticulously to ensure that the required skills are taught in an effective and memorable way, which will, in turn, make the student better at the subject that is being taught.
Torugh M. also teaches

About
I am an articulate and qualified teacher who is committed and dedicated with a professional ability to teach, motivate and direct students to maximum performance by encouraging a positive and energetic environment for them.
In my tutorials, I will break down concepts that you may be struggling to understand and work through these concepts piece by piece. I will work to ensure that you have a very strong base of knowledge and skills of the subject and listening to you to find out what you personally find the most difficult.
As an enthusiastic and personable tutor, I look for every opportunity to engage students with their work and ensure their potential is being fully realized/harnessed.
I believe there's no such thing as a stupid question, and teaching students to be comfortable in uncertainty is an integral part of properly learning a topic - very often, a tentative response will be on exactly the right path to the answer!
No two students are the same, and so an individualized approach tailored to each child's strengths and areas of focus is not a bonus in tutoring, but a necessity. Through this, alongside a detailed knowledge of the curriculum and exam specifications, I aim to fully equip each student with the confidence and know-how to not only achieve their goals, but crucially keep an eye on the 'bigger picture' and enjoy the learning experience!
I also really enjoy finding new approaches and new ways of thinking of a problem to make sure the student not only understands the concept but remembers it and is capable of reformulating it in their own words.
I always strive to be patient and listen to the thought-process the student goes through to match their approach with my explanation.
Education
B.Tech Theatre Arts and French Language




Jul 2007 - Jul 2010

College of Education Benue State
Experience
English Language Teacher




Feb 2013 - Present

Divine Heritage International School

I Worked as a Montessori teacher for Nursery students initially. I currently teach English Language and Phonics to students in upper and lower primary/ secondary level. I create a detailed lesson plan which is normally broken down into topics and sub-topics. i make use of audio-visual clips to help facilitate the learning process of the students.

Private Home Tutor




Feb 2018 - Present

Prepclass Home Tutors

I have taught English Language to children across different classes. The classes include: JSS1-3, SS1 and Nursery class. In my teaching process, I make sure to incorporate the different aspects of the English Language. These aspects include: Grammar, Reading, Spelling, Comprehension, Creative Writing and Phonics. All of this is to ensure the student is thoroughly grounded in the subject.
2 Reviews

Mrs Umoren

Mar 2018

She is very connected and professional with the way she teaches.

Mr Henry

Ms Mirabel is an excellent teacher. She takes her time to ensure the children properly understand what is being taught.