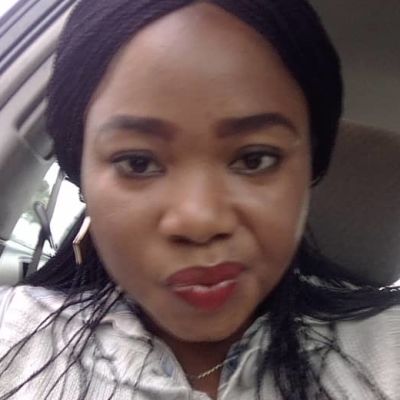 Toyin O.
Home tutor in Ikeja, Lagos
An experienced French Language tutor
I am creative with teaching and I can adapt my teaching to suit various learning styles.
I am highly passionate about the French Language. I am passionate about transferring my knowledge of the language to anybody willing to learn.
Learning French is easier if your ear is properly accustomed to the sounds of the French alphabets, the rhythm and the French intonation as well. Also, better pronunciation leads to better speaking, as well as to better listening and comprehension skills.
My teaching plan will start from the basics of the language which are the alphabets and numbers, as time goes on, we will progress on our level of difficulty.
About

STUDENT
FAVORITE
My name is Toyin, I have a Bachelor of Arts degree in Foreign Languages. I also have over 5 years worth of experience teaching English Language and the French Language.
Over the course of time, I have been able to successfully teach and prepare over a 100 students for various examinations in French and English Language, which they have greatly excelled in.
My approach to tutoring is always to tackle fundamentals first, with the aim of developing confidence and basic skills. I have a friendly and approachable style to my teaching, as I feel the key aim of private tuition when compared to classroom teaching is a more relaxed environment in which the student should feel empowered to ask as many questions as they need and approach lessons as a discussion not a lecture.
French Language Teacher

Jan 2013 - Present

Jibowu High School

I plan for each lesson to ensure activities fit within duration of lesson. I improvise on suggested lesson plans and plan additional activities if necessary. I conduct lessons in a fun and interactive manner with children I ensure worksheets, teaching aids and other resources required for the lesson are ready before the commencement of each lesson I report students' attendance to management after each lesson Where necessary, I provide feedback on lesson materials and responses of children on the lessons (e.g. level of engagement, ability to complete activities)
BA Foreign Languages

Nov 2005 - Mar 2010

Obafemi Awolowo University