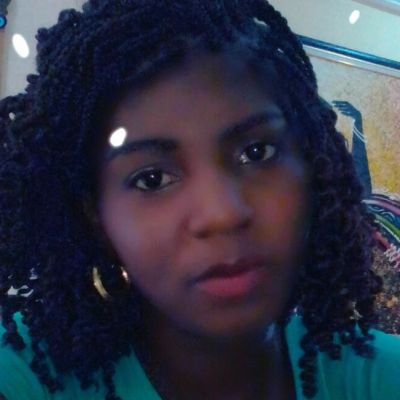 Treasure C.
Levels Taught: Lower Primary, Upper Primary, Junior Secondary, Upper Secondary, Languages, Professional Exams
About

STUDENT
FAVORITE
Prepclass Tutor Since: July 2015
My name is Treasure and I am a graduate of French language, University of Nigeria, Nsukka. I am a highly motivated, enthusiastic and dedicated educator who is committed to creating a classroom atmosphere that is stimulating and encouraging to students.
I am very passionate about the French Language and I am always excited to impart students with knowledge.
I believe that languages are acquired both in direct and nuanced ways and I strive to bring this style of teaching into my teaching process.
I include snippets of language origin, history, culture, art, music, and society in every class because language is about communicating ideas and not just words.
My focus is to accommodate the needs of the individual, either by casual learning, structured study for school, or as a practical application towards a specific goal.
I place a great deal of importance on quality achievement and while I ensure sincere participation and practice is gotten from my students, I also give them my full attention and devotion.
Subject Teacher (French Language)

Aug 2015 - Aug 2018

Linsy School

I taught French Language to my students. I did this with the aid of a detailed lesson plan. I gave them exercises to take home after each class to reinforce what was taught to them in class. I was also in charge of developing and overseeing that the French curriculum was through and adhered to by all French teachers in the school.

Subject Teacher (French Language)

May 2016 - Jan 2018

The Learning Crest

I taught French Language to students and I did this with the aid of a detailed lesson plan. I issued class room activities and homework to constantly remind them of what was taught to them during sessions.
BA Foreign Languages and Literature

Sep 2008 - Jul 2012

University of Nigeria