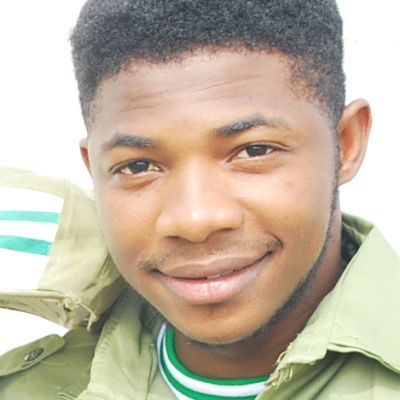 Innovative Civic Education Tutor
When teaching Civic Education, personal mentoring is the side of tutoring that i relish: it's not just about teaching information, it's about instilling a passion for the subject, and the skills for personal study. Hard work is essential, but it should be engaging, not drudgery.
About

STUDENT
FAVORITE
My name is Ugochukwu. I am a graduate of Civil Engineering from the Federal University of Owerri. I have also taught various students Civil Education and Basic Technology for five years now, which means that I can work to improve my student's study strategies and testing skills.
The key to productive tutoring is to realize that " one size does not fit all" for students.Since learning styles and strengths are unique for each student, so are my methods.
The best part of my job is working with my students individually and helping them realize their capabilities. Working with parents and setting goals is also an important factor for success.
I enjoy watching my students succeed.
B.ENG Civil Engineering

Sep 2012 - Nov 2017

Federal University of Technology, Owerri