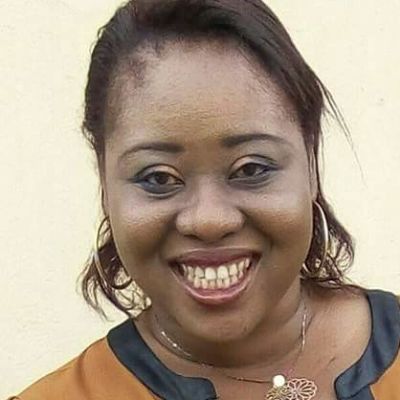 About

STUDENT
FAVORITE
Prepclass Tutor Since: March 2016
My name is Uredijo, I am a graduate of English and Literary Studies from the University of Lagos.
For Four (4) years, I have successfully taught English language to students in Primary and Secondary School who have had a significant amount of improvement in their English Language.
For me, the most important aspects of teaching are flexibility and sensitivity: I assess each student's unique requirements and tailor my lessons with them accordingly. As I have gained experience with a wide range of students, I have learned to recognise weakness and strength with accuracy. I use this to hone my students' learning and help them achieve the best possible grades. I place a lot of emphasis on enjoyment of the texts but always with a very focused eye on translating that information into strong written work. My aim is to provide the support that my students need, in conjunction with their school work, to perform to the best of their ability.
A particular focus of my tutoring is giving students certain skills which have application beyond the classroom and will help them achieve higher goals in the future. Skills such as efficient note-taking, text analysis and memory improvement exercises are vital not only as academic tools but as skills needed throughout their lives, and some of my most rewarding moments whilst teaching have come when witnessing my students using those skills across a broad canvas of contexts.
Excellent English Language Tutor

Mar 2016 - Present

Excellent Tutor Prepclass ng Ltd

My approach to teaching is student-driven and question-based. 'Student-driven' means that each lesson is tailored to their own needs and concerns. We tackle the topics that they find most challenging and build confidence from there. 'Question-based' means that I always keep my students engaged and on their toes. They are an active participant in the lesson and enjoy rising to the challenge. As we tackle more material, I make sure that we regularly revisit what we've learnt in previous weeks. Recapping our progress at the beginning of each lesson means that new-found knowledge sticks in my student's long-term memory. They'll be well-prepared when exam time comes around!
B.Tech English and Literary Studies

Jan 2006 - Feb 2010

University of Lagos