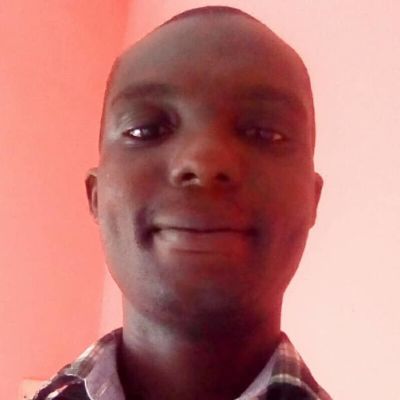 About

STUDENT
FAVORITE
My name is Victor, I hold a Bachelor of Science and Master of Science degree in Mathematics from the University of Benin and Ibadan respectively.
I have about 10 years worth of experience teaching Mathematics to students at the various levels of education with the aid of both the Nigerian and British curriculum of education.
I am highly passionate about work and education as a whole and given the opportunity, I would apply myself with energy and enthusiasm to bring out the best in every child. I believe I will make a valuable contribution to the academics of every child I have the privilege of teaching.
Deputy Head Teacher/Head of Department (Mathematics)

Jan 2016 - Present

Navyville British School

As the Deputy Head Teacher, I am responsible for the education of all pupils, management of staff, and the policy development of the school as a whole. I organize periodic training for all staff of the school, monitor the compliance of teachers to the school's curriculum, ensuring their lesson plan are up to standard. It also is my responsibility to liaise with the parents to discuss the performance of their wards and how best we can enhance their performance in their school work. I also work as the Head of Department for Mathematics, it is my duty to evaluate the lesson note of every Mathematics teacher in the school, ensuring the note meets the standard of the school.

Subject Teacher (Mathematics)

Jul 2008 - Jul 2010

Success International Academy

I taught Mathematics to students in the junior secondary school class.

Subject Teacher (Mathematics)

Apr 2013 - Jul 2015

Knowledge Academy

I taught Mathematics to students at the senior secondary level. I taught them with the aid of a detailed lesson plan which was created with a blend of both the British and Nigerian curriculum. I prepared the students for their WAEC/IGCSE examinations.
M.Sc Mathematics

Apr 2012 - May 2014

University of Ibadan

B.Sc Mathematics

Sep 2004 - Oct 2009

University of Benin